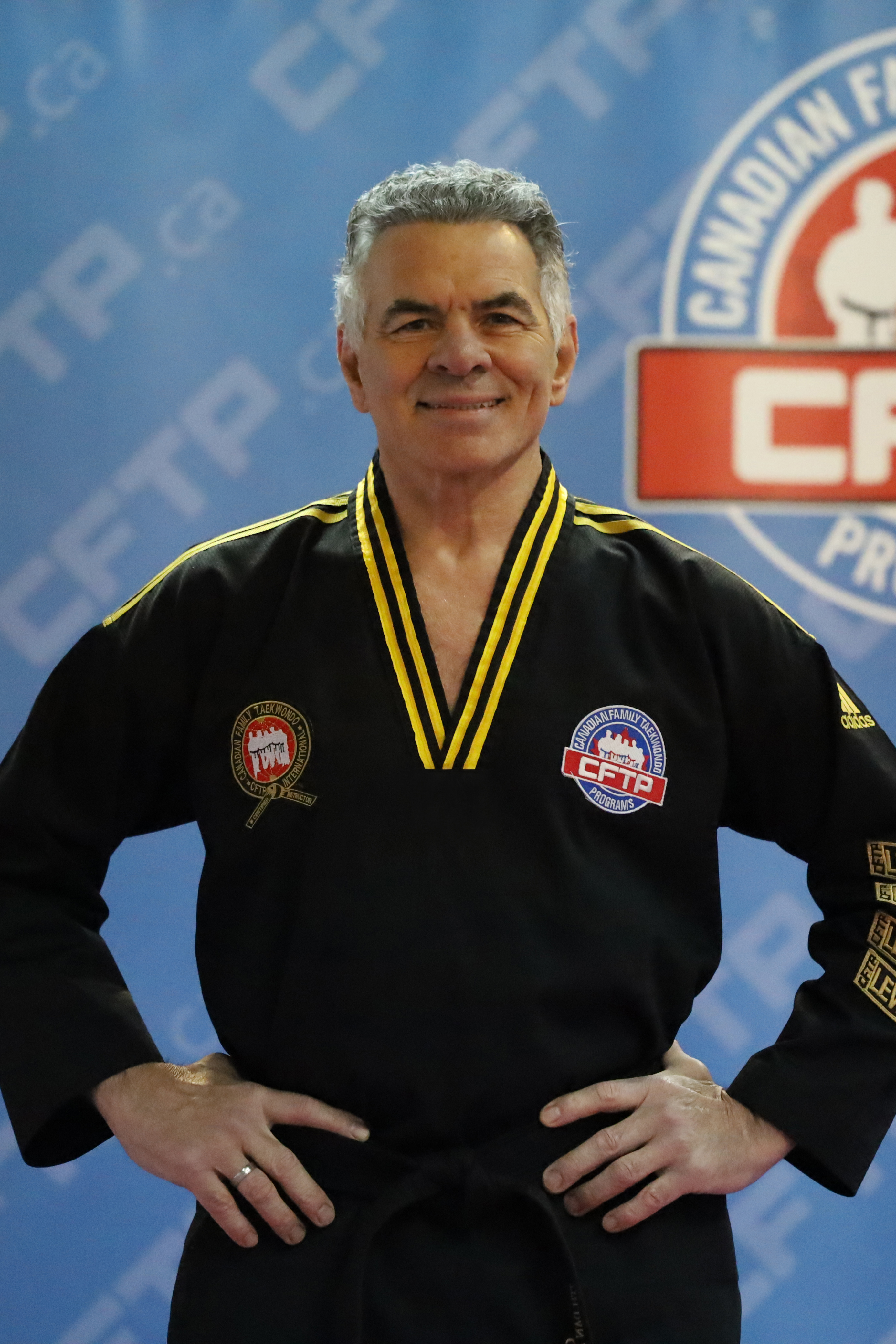 CFTP has specialized in martial arts since 1993 and has one of the most innovative programs in the nation.
We are a Black Belt Leadership school and what that means is that it is our goal for everyone to one day become a black belt. Follow along our content and get all the official ranks!
You will learn our whole curriculum. We'll be covering: Hand movements, Kicks, Poomsae, Defense and Attack Personal Defense and, Board Breaking. 
Let's do it! – Ages: 6+
Check your inbox to confirm your subscription